Launched in December 2016, Danang FantastiCity Ver 1.0 has become a huge hit and received lots of interest from the travel community. The app was listed as one of the top 10 IT & Media greatest developments in Danang and generated up to 7,522 downloads until July 2017. This mobile app was developed in cooperation with Gola software Ltd. and available for free download on both Apple App Store and Google Play Store. First introduced in only English and Vietnamese, the app now also has language options for Japanese, Korean, and Chinese, the big three markets for Danang tourism. With a user-friendly interface, attractive background, and exciting features, there is no doubt that Danang FantastiCity app is recommended by numerous tourists and travelers.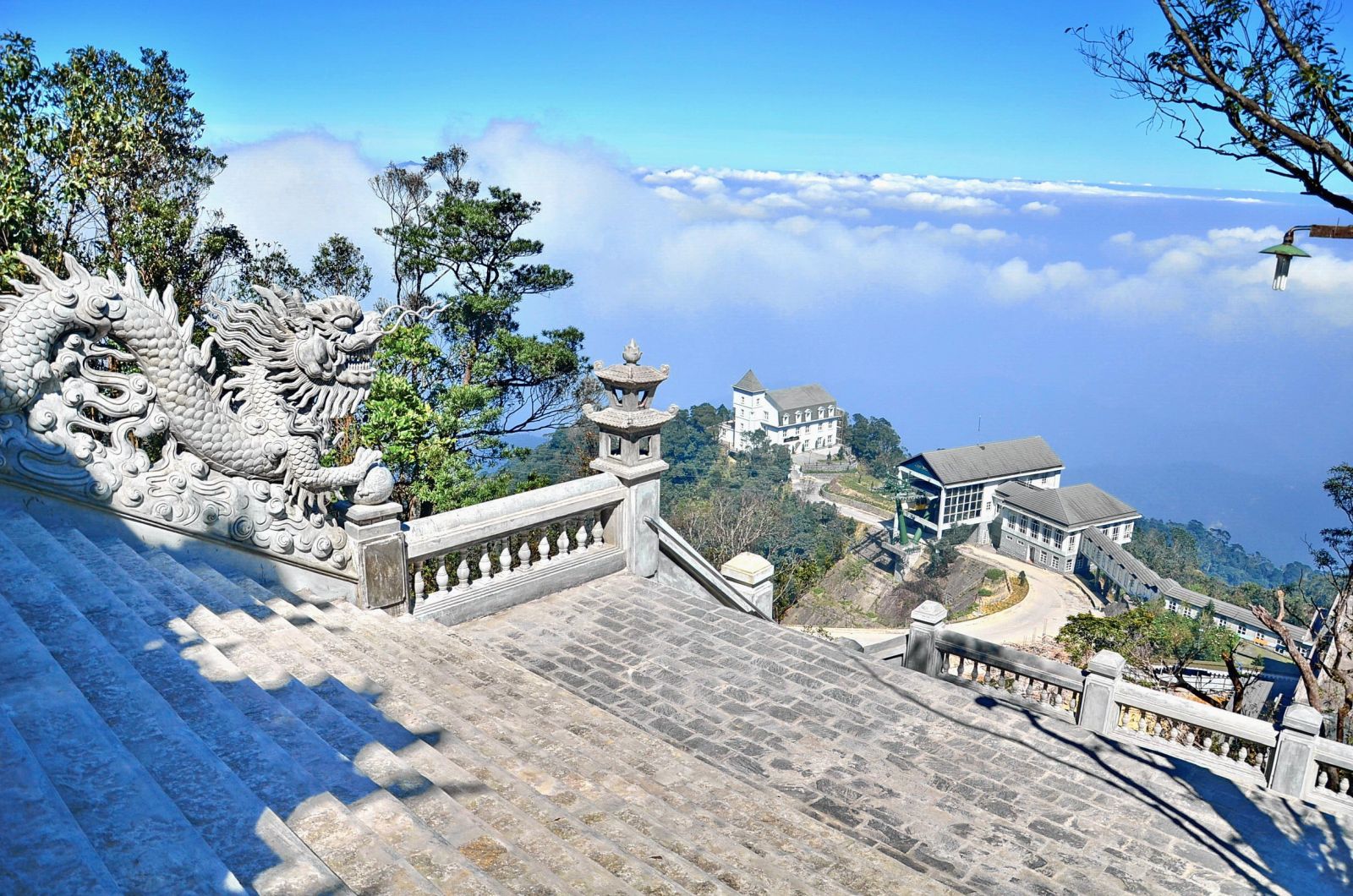 A friendly "tour guide"
Not sure what to do on your trip? This mobile app has got you covered. The Explore feature will guide you step by step to explore Danang city, from attractions, things to do, cuisine, accommodations, and even public toilet locations. For each destination, tourists can find a detailed description including address, price, open time, visit duration, and other users' tips and reviews. What makes the feature special is its smart filter that allows users to narrow down options to match their personal references.
Personalized itinerary
Planning your trip is much easier with Danang FantastiCity app. You can totally personalize your own itinerary based on your interests, budget, and the trip duration. No costly travel agents, no tour guide, no hustle and bustle of a typical travel tour, you can enjoy and feel Danang your own ways. Whether you want to immerse yourself in the local life at Han Market, have a fancy party on the top floor of Sky 36 Bar, or simply admire the sunset from Ban Co peak, the choices are all yours. What's even more excited is that users can save their itineraries and maps to use offline without any wifi connection needed. Itineraries can also be shared with friends and family on social media with the Share feature.
Continuing the huge success of the first launch, Danang FantastiCity Ver 2.0 was introduced in 2017, promising to bring even more exciting features to users.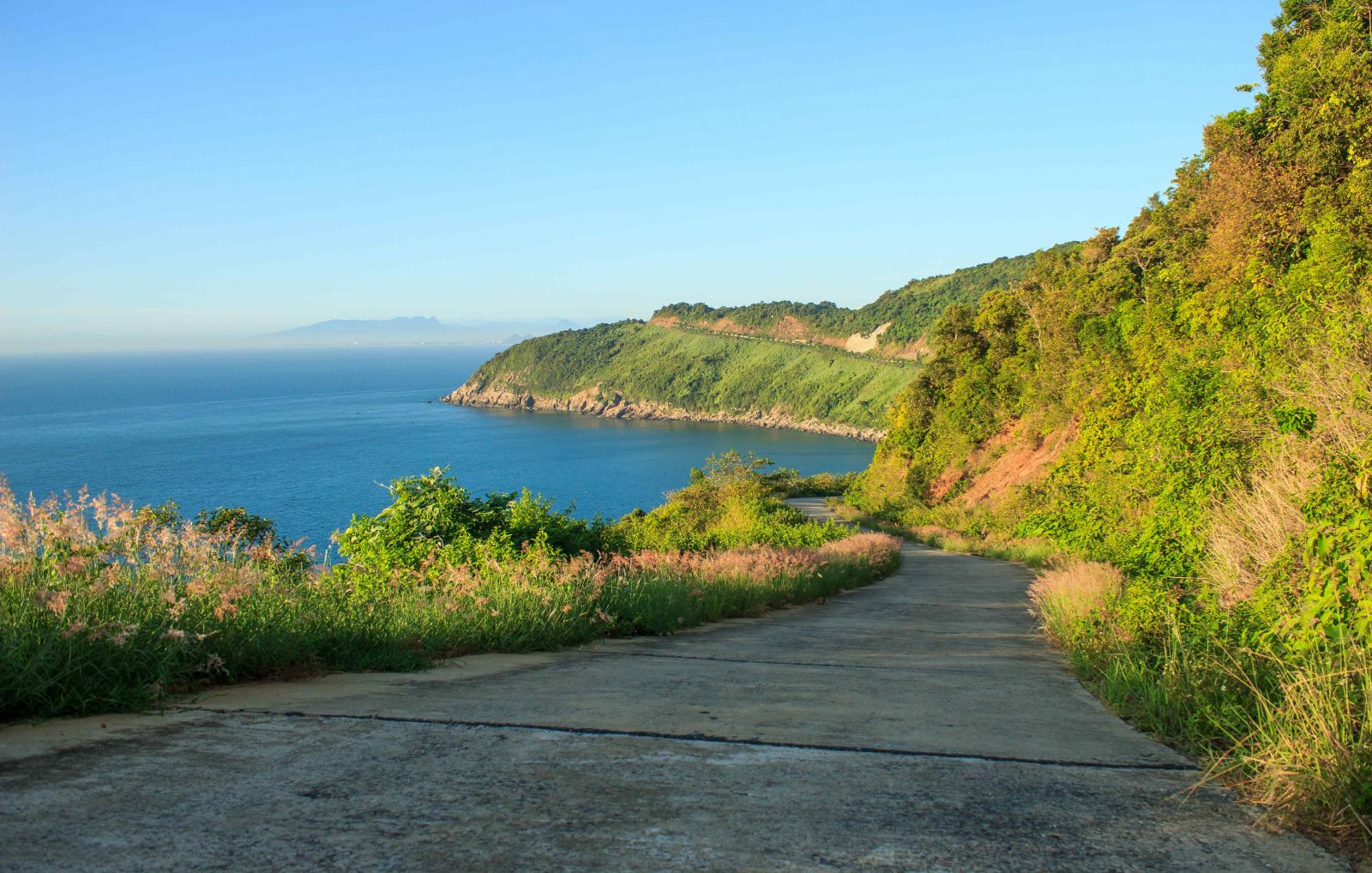 The new version is updated with outstanding features such as:
Event Count-Down: Keep users posted with promptly and detailed information about on-going and future events in Danang.
E-Coupon: Multiple exclusive promotions available only for the app users will help budget travelers enjoy their Danang trip to the fullest.
You can tell it's a good product when it's made with heart. The small touches really make a huge difference. Minor details like public toilet locations, smart filter, or free offline maps and itineraries show the developers' dedication to users' values and experiences, dedication to Danang tourism's growth. That's why we recommend that you feel Danang not only with your eyes and your taste buds but also with your whole heart.